Lincoln Auto Repairs and Maintenance in Portland
Scholls Ferry Automotive Pro Mechanics for American cars, SUVs, and trucks
Lincoln is an American luxury brand that borders on legendary, and Scholls Ferry Automotive in Portland, will keep yours in top shape. Named after former American President Abraham Lincoln, the Lincoln brand was bought by Ford Motor Company during the depression, where it went on to create iconic cars such as the Lincoln Continental. Lincoln is still a brand proud to bring luxury to the public, continuing to design stylish luxury cars and SUVS without compromising on amenities and technologies.

Being a sibling brand to Ford vehicles, Lincoln vehicles do have some reliability issues. Such problem areas include the suspension, engine and transmission. Like most brands, the older the Lincoln, the more likely it is to face problems, but all aging cars can have problems. To stop such problems from occurring, proper maintenance is needed.

To keep on regular maintenance, or to take care of any issues that could arise with your Lincoln vehicle, you can stop by Scholls Ferry Automotive, located at Portland, 97223. At our service center, our staff is highly trained and uses the latest technologies to perform maintenance and repairs on Lincoln vehicles. Whether your problem is related to your suspension, engine, transmission or other area our staff is ready to diagnose and repair it. We're also happy to perform regular maintenance on your Lincoln. The process is easy and our service center employees will keep you informed along the way.

Convenient Service at a Convenient Price
We here at Scholls Ferry Automotive offer competitive maintenance and repair prices to work on Lincoln luxury vehicles. We also pride ourselves on fixing your vehicle the first time so you can be back on the road without too much inconvenience - having to have one's car in the shop can often be a headache. Our friendly staff does everything possible to meet your needs and answer all your questions. To schedule an appointment, call us today at 503-246-9781.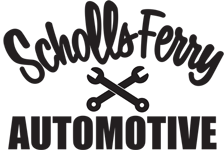 Quick Lube Services
I have been coming here for about 7 years and previously drove a 2007 Hyundai Accent up until March 2022. As a single woman with an economy vehicle, it was such a relief to find a honest shop who didn't pressure me into purchasing things I really didn't need and definitely could not afford. At first I only used them for repairs, but eventually I started using them for routine oil changes and I'm so happy not to have to go to horrible Jiffy Lube and their high pressure sales anymore. They have great communication and provide solid advice, but if I chose not to do something I never felt any pressure or negativity from the mechanics. I recently purchased a Kia Niro and called to make sure they work on hybrids (they do.) Highly recommend!
Susan Williams
, 08/30/2022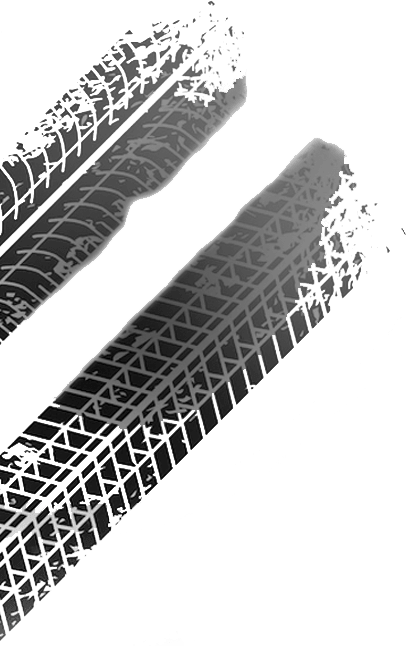 Get free Coupons
Take advantage of these great offers!
evacuation and recharge with vacuum and dye test for R-134 Systems
Cooling System Special- $104.95
Cooling system drain and refill with factory coolant
Most vehicles