GUARANTEES
Scholls Ferry automotive has what we believe is the best warranty in the Portland Metro area. Not only are we a Napa Autocare facility but we are also Technet facilty. This means your are covered by a 24 month, 24,000 mile warranty thru both Napa and Advanced Autoparts / Technet at over 14,000 Napa Auotcare facilities and over 10,000 Technet Facilities nationwide. No other shop in the Portland area is both a Napa Autocare and a Technet facility. If you are within 25 miles we request that you return to Scholls Ferry Automotive. If you are more than 25 miles away you can go to any Napa Autocare or Technet facility for warranty concerns.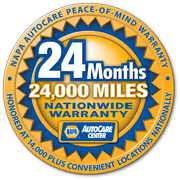 The NAPA AutoCare Peace of Mind Warranty
Covers Parts and Labor on Qualifying Repairs and Services for 24 Months/24,000 Miles.

There's no greater peace of mind than knowing you have one less worry by having your vehicles serviced by the professionals at your local NAPA AutoCare Center. They stand behind their work with the NAPA AutoCare Peace of Mind Warranty.

It's a written warranty that is honored at more than 14,000 locations nationwide - more than any other automotive repair brand.

So - no matter where your travels take you - if you ever experience a problem with a covered repair, you can count on a NAPA AutoCare Center being nearby.



What are the Benefits to You?
Included FREE with your qualifying repair or service work.
Covers parts and labor on qualifying repairs and services for 24 months/24,000 miles.
Extend your coverage to 36 months/36,000 miles when you use your NAPA AutoCare EasyPay Credit Card (applications available at participating locations).
Honored nationwide by thousands of NAPA AutoCare Centers, so you're protected even when you travel.
1-800-LET-NAPA (538-6272)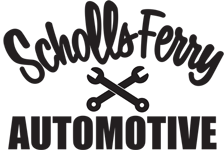 Quick Lube Services
I have been coming here for about 7 years and previously drove a 2007 Hyundai Accent up until March 2022. As a single woman with an economy vehicle, it was such a relief to find a honest shop who didn't pressure me into purchasing things I really didn't need and definitely could not afford. At first I only used them for repairs, but eventually I started using them for routine oil changes and I'm so happy not to have to go to horrible Jiffy Lube and their high pressure sales anymore. They have great communication and provide solid advice, but if I chose not to do something I never felt any pressure or negativity from the mechanics. I recently purchased a Kia Niro and called to make sure they work on hybrids (they do.) Highly recommend!
Susan Williams
, 08/30/2022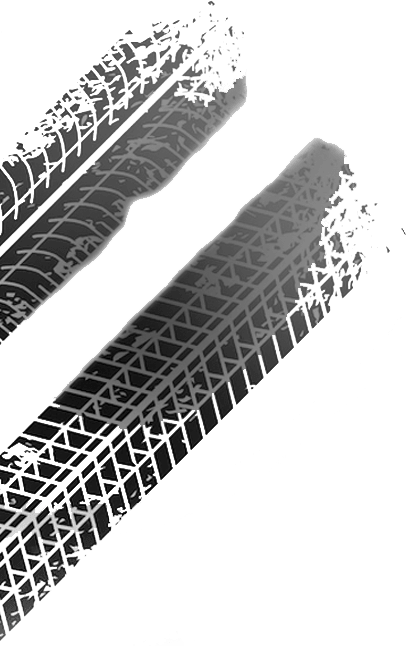 Get free Coupons
Take advantage of these great offers!
evacuation and recharge with vacuum and dye test for R-134 Systems
Cooling System Special- $104.95
Cooling system drain and refill with factory coolant
Most vehicles