General Auto Repair Services
Whether you have a car that's been sitting a little too long or a fleet that needs a basic check, Scholls Ferry Automotive in the Portland, OR 97223 area can get your vehicle back on the road quickly, and we work with your insurance company to ensure you get the best repair job at a competitive price.

To schedule an appointment or find out more about what we can do for your vehicle, contact us at 503-246-9781.



Our expert auto repair services include:
Domestic General Repair
No matter how carefully you drive, your domestic car will need occasional general repairs. These general repairs may include engine diagnostics and repairs, alignments, brakes, front end and rear end diagnostic services and electronics service and repair. To have your domestic vehicle repaired and maintained, contact Scholls Ferry Automotive today. At Scholls Ferry Automotive, we have experts who can handle even the most challenging domestic vehicles.
Fleet Maintenance and Repair
As a fleet owner, you have to do all it takes to keep the fleet on the road. When any vehicle is out of service, both revenue and your reputation as a reliable business are at risk. To make sure your fleet of trucks/vehicles is always on the road, partner with a professional auto shop. At Scholls Ferry Automotive, we can manage your fleet repairs and maintenance. We make sure servicing is up to date and up to standards. We handle all aspects of fleet repairs and maintenance.
Import General Repair
Import vehicles can be an economical or stylish alternative to domestic cars. Obviously, they will require general repairs at some point. Additionally, maintenance and repair of these vehicles requires knowledge and tools not possessed by many auto shops. If you have issues with your import vehicle, contact or visit Scholls Ferry Automotive today for professional import general repairs. We have the expertise required to get your vehicle running like new again.
Off-Road Vehicle Repairs
An off-road vehicle (also known as an off-highway vehicle) is a vehicle capable of driving on and off paved roads. An off-road vehicle can comfortably use any type of road. These vehicles are characterized by large tires. When an off-road vehicle develops problems, it should be serviced by a shop that has experience in off-road repair. For expert off-road vehicle repairs, contact or visit Scholls Ferry Automotive today.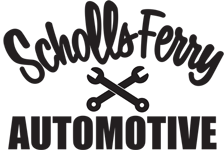 Quick Lube Services
I have been coming here for about 7 years and previously drove a 2007 Hyundai Accent up until March 2022. As a single woman with an economy vehicle, it was such a relief to find a honest shop who didn't pressure me into purchasing things I really didn't need and definitely could not afford. At first I only used them for repairs, but eventually I started using them for routine oil changes and I'm so happy not to have to go to horrible Jiffy Lube and their high pressure sales anymore. They have great communication and provide solid advice, but if I chose not to do something I never felt any pressure or negativity from the mechanics. I recently purchased a Kia Niro and called to make sure they work on hybrids (they do.) Highly recommend!
Susan Williams
, 08/30/2022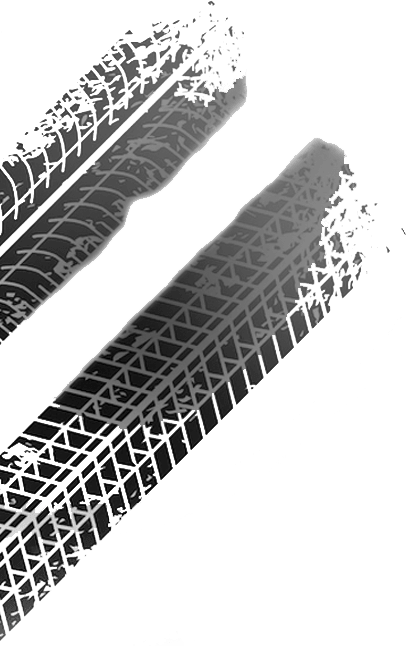 Get free Coupons
Take advantage of these great offers!
evacuation and recharge with vacuum and dye test for R-134 Systems
Cooling System Special- $104.95
Cooling system drain and refill with factory coolant
Most vehicles