CODE OF ETHICS
To perform high quality repair service at a fair and just price.
To have a sense of personal obligation to each customer.
To recommend the services, repairs and maintenance to the car owners that are necessary to maintain the vehicle in safe working order.
To use only products which are safe and provide service that equals or exceeds that recommended by the vehicle's manufacturer.
To service and repair the vehicles in a timely manner and to keep the customer informed of any and all changes including completion times.
To give the best customer service possible and, in the case of any disputes, to provide a prompt and amicable resolution.
To ensure that my entire staff conducts themselves in a professional manner and in keeping with the high standards of the automotive industry.
To notify the customer if appointments or completion promises cannot be kept.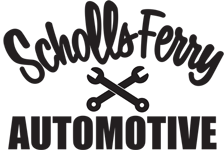 Quick Lube Services
I have been coming here for about 7 years and previously drove a 2007 Hyundai Accent up until March 2022. As a single woman with an economy vehicle, it was such a relief to find a honest shop who didn't pressure me into purchasing things I really didn't need and definitely could not afford. At first I only used them for repairs, but eventually I started using them for routine oil changes and I'm so happy not to have to go to horrible Jiffy Lube and their high pressure sales anymore. They have great communication and provide solid advice, but if I chose not to do something I never felt any pressure or negativity from the mechanics. I recently purchased a Kia Niro and called to make sure they work on hybrids (they do.) Highly recommend!
Susan Williams
, 08/30/2022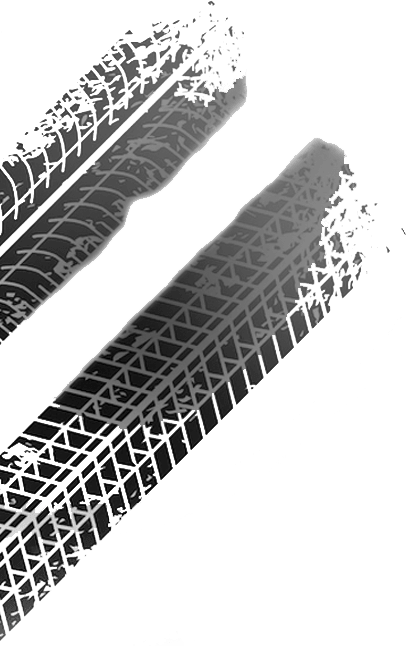 Get free Coupons
Take advantage of these great offers!
evacuation and recharge with vacuum and dye test for R-134 Systems
Cooling System Special- $104.95
Cooling system drain and refill with factory coolant
Most vehicles